You may not have enough cash to spend on marketing in the early stages of your business start-up, but that does not mean there are not effective ways to promote your business inexpensively.
To successfully run a business, you have to spend at least an hour to promote your business and discern on how to promote your business. There are two principles on promoting your business, first is you have to do it consciously and do not depend it on other people; second, make your business promotion as a budgeted activity, although it does not have to be expensive.
Let me tell you the 6 affordable ways to promote your business; the only thing that will cost is your time and dedication.
Whenever you communicate with people, promote your business.
You may have your business card, however, there is another possibility to promote your business. Create a letterhead with your business information on some of your documents. Also, have your social media linked, so the recipients can easily check on them. Moreover, it is easy to update with the latest business information.
Do you have a business vehicle? Make it a mobile billboard!
An advertising association declared that a single vehicle wrap can generate 30,000 to 70,000 views each day. There is nothing more amusing than an eye-catching special paint job or a removable sticker for advertising, the design contains the business logo and information. This can be one of the inexpensive methods to promote your business that can generate a number of viewers.
Use the power of social media.
Social media channels like Facebook, Twitter, and YouTube are one of the best modes to promote your business. Moreover, if you have the skills of videography, you can make promotional videos of your products or services.
Have the power of words, blog it.
Well-written articles can provide a free advertisement and build a positive impression of the business. Get your blog published on a website that has a high traffic and has a good chance of being visited by your prospective customers.
The press release for a business promotion? Why not!
Sending out a press release is one of the best methods to get a free business promotion, it can be published online or in print. Make it engaging to catch the people's attention and interest, and it should contain information that is newsworthy.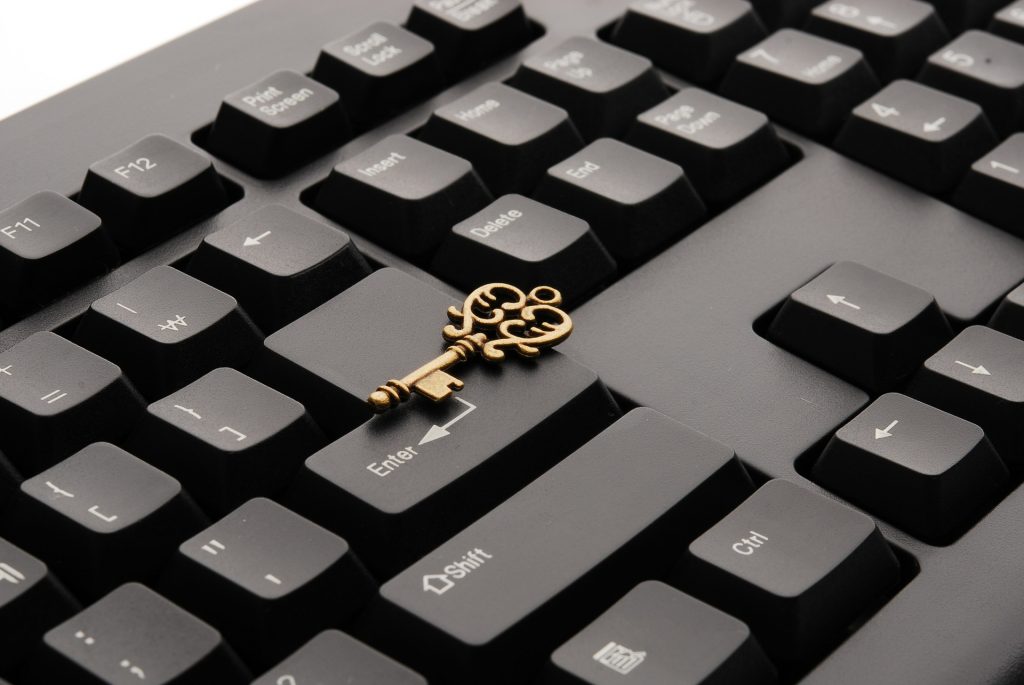 Entice them with freebies!
'The first 50 customers will receive a…' or 'in each worth of purchase you will have…' this could be anything. This kind of promotion truly works! People love to receive anything for free. Other than making it as a business promotion, you can regularly use it as a customer reward. The combination of business promotion and customer rewards is a win-win situation.
The 6 business ideas are just some of the methods to promote your small business without spending a dime, however, keep in mind that some methods of business promotion that spends more money can pay off. With a little experimentation and time, you will find out which of these ideas work best for you.